Inpirio® is a unique organization with a clear mission, attracting, employing, motivating and developing human resources as the fundamental driver of current and future success. Commitment, knowledge and competence are crucial elements of succesful operations in every well structured organization.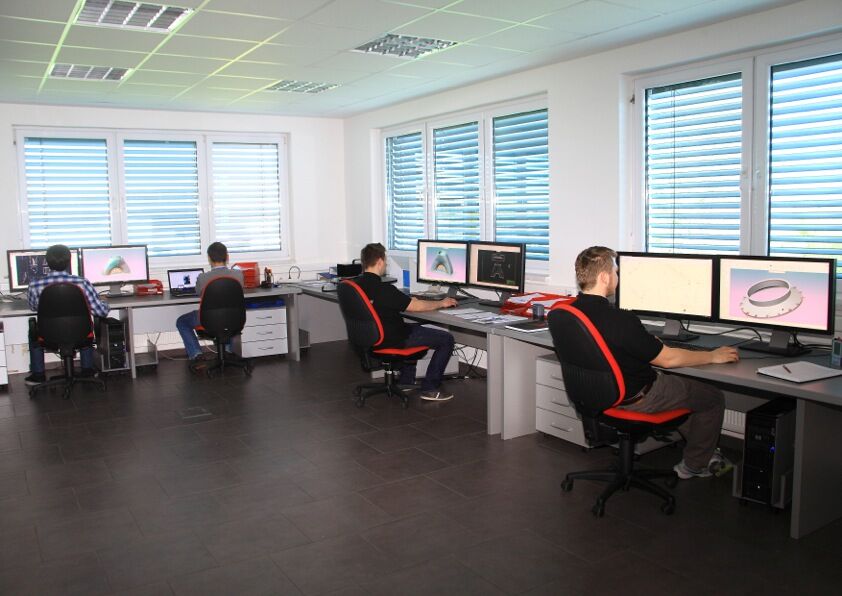 Selection
Responsible, proactive and focused demeanour paired with high energy and motivation are key ingredients in contributing to the organization success and development. This is why we pay special attention to professional human resources selection of new employees and continous improvement of the existing work force.
Motivation
We appreciate when our employees display curiousity, initiative, enthusiasm and integrity in sustaining teamwork and strong supportive people relations. It is important that our employees focus their abilities and energy in accordance with business goals and strategies, that they care about their job and that they feel the purpose and meaning.
Stimulus
We promote open communication in search for improvement and innovation for business solutions. New ideas with business value are validated and employees with great achievement are rewarded with opportunitis for progress in both professional and personal development. Rewarding employee performance gives new incentives and enhances healthy competion.
Creativity
This is the advantage that our people and our system are creating when they work together. A sound disregard for conventional thinking combined with our abilities to out-think and out-invent competitors is creating better value for our customers. This speaks to our collective intelligence, our ability to create competitive advantage and our ambition to become masters of our business and our profession.
Success Levers
Combined, these characteristics are our Success Drivers defining how our people succeed in today's business environment. They are the characteristics of how we measure performance in the company, the basis for development and career systems and the uniqueness we will look for in attitudes and behaviors further building our progress and success.
Power of One and Value of All
We value the ability to discover and appreciate the differences around us and constructively apply these insights to business solutions. Such an environment fully sets off our talents in an atmosphere of trust and respect where everybody feels free to contribute at his or her own best supporting in this way the modern information society and an economy of know-how.